Activists return to Mississippi with Jay-Z and other celebs to close Parchman
Until Freedom has decided enough is enough. Members of the group are returning to Mississippi and this time, they're bringing backup. Jay-Z and Roc Nation are now involved..
Activist group Until Freedom demands Mississippi shut down Parchman prison
They show up and show out whenever and wherever injustices are prevalent and use their voices and platforms to bring light to the situation — and they get result…
'Until Freedom' Protesters Hold Day of Rage Against Racist Policing
Angelo Pinto, a cofounder of Until Freedom, spoke to the protesters gathered in Foley Square about the importance of voting and, crucially, voting for candidates focused on…
Influencing the Influencer: Movement Lawyer Angelo Pinto Talks Defunding the Police, Prison Abolition, and the Future of Accountability
In a nutshell, what prison abolition is a world without prisons, [is] a world without jails. A world where alternatives to this very punitive form of incarceration…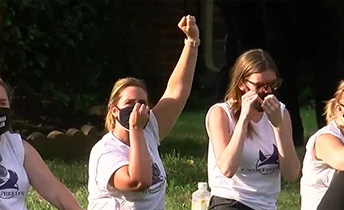 Until Freedom: National protest group to relocate operations to Louisville
A national protest group that made its presence known for a few days in Louisville last month has announced it is relocating its operation to Louisville.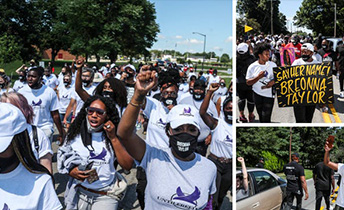 National group Until Freedom plans to #OccupyKentucky until Breonna Taylor gets justice
Co-founder Angelo Pinto said Tuesday that the group's first event upon its return to Louisville will be a rally Saturday marking the six-year anniversary since…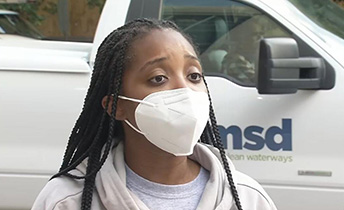 'Until Freedom' demonstrators announce plan to move to Louisville to protest Breonna Taylor case
"We are not playing games. We don't just talk. We organize. We are ready to sacrifice time with our families, our careers to stand by what we believe in…
Tamika Mallory Of Until Freedom Criticizes The California District Attorneys Association's Request For The NFL To Pull Stephon Clark PSA
Tamika Mallory, Linda Sarsour, hip-hop artist Mysonne Linen, and civil rights attorney Angelo Pinto, today criticized the California District Attorneys Association's…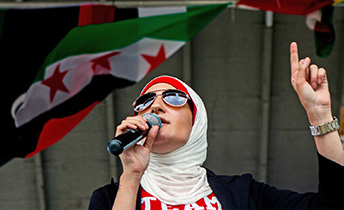 Linda Sarsour Is a Brooklyn Homegirl in a Hijab
"She's basically filled the void left by people like myself and other Muslim leaders who are also activists but don't have the luxury of time to appear on a 10 a.m. CNN show,"…
Alicia Keys Leads All-Star Call for Justice for Breonna Taylor in Powerful PSA
In a nearly three-minute video posted today (June 10), Keys led a crucial call-to-action video that featured Tamika Palmer, who recalled the brutal murder of her child…
"The Goal Is To Move The Masses": Tamika D. Mallory On Moving The Dial On Activism In 2020
There are days when I go into a prison to speak with young people, and I can look at the crowd of maybe young Black men, or even maybe young women, who were caught…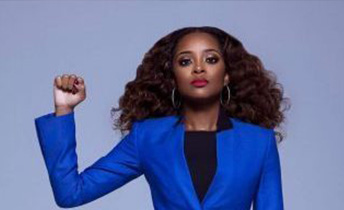 Tamika Mallory Will Not Stop Until There is Justice for Breonna Taylor
She has since been praised for encapsulating the shared rage Black people across the world have been feeling for generations, heightened by the recent deaths of…