TAMIKA D. MALLORY
Co-Founder
Tamika Mallory is nationally recognized civil rights activist and seasoned community organizer. She served as the youngest ever Executive Director of the National Action Network. Mallory was the co-chair of the Women's March on Washington, the largest single day demonstration in US history. She most recently gave what has been dubbed "the speech of a generation" – State of Emergency in the wake of the murder of George Floyd. She is an expert in the areas of gun violence prevention, criminal justice reform, and grassroots organizing.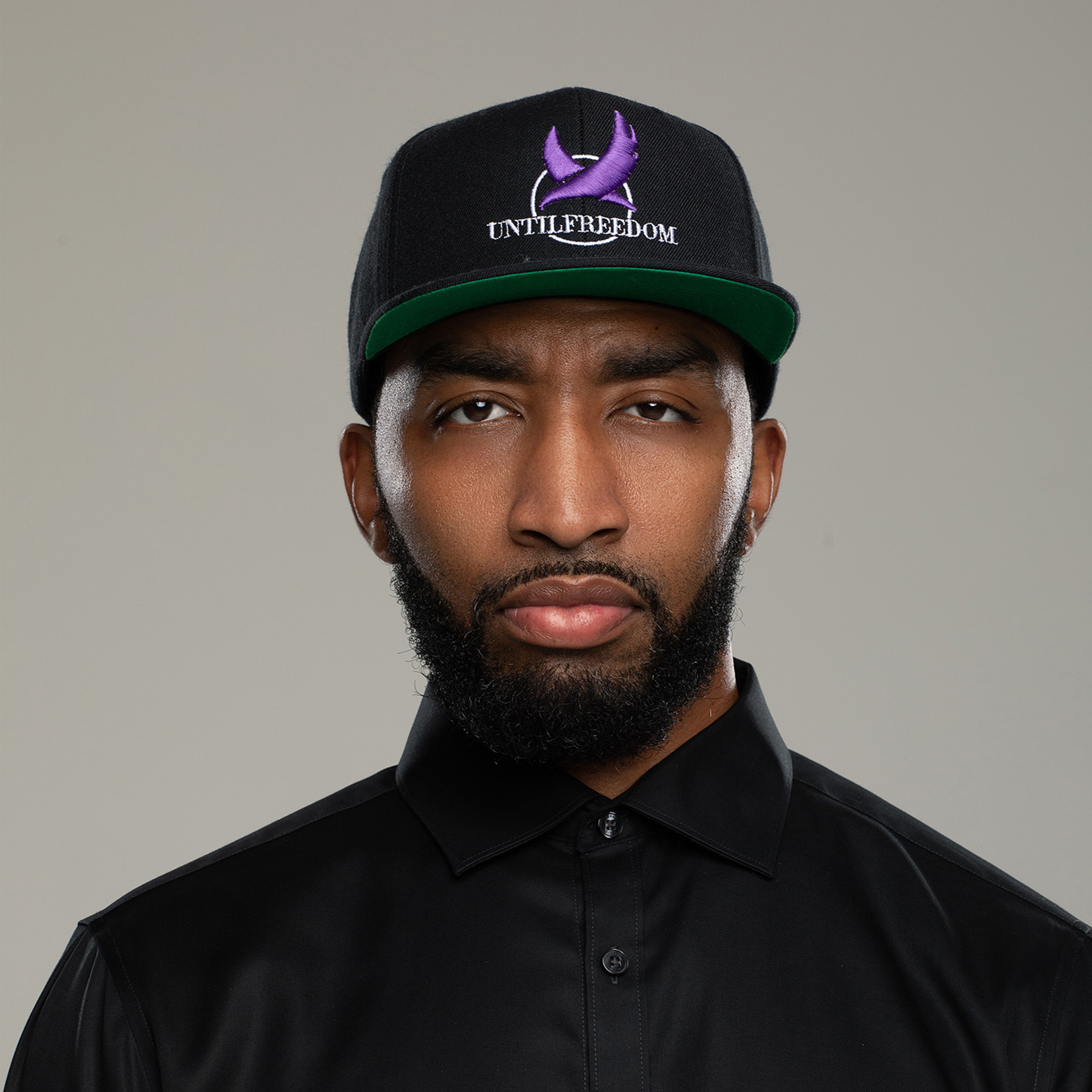 Mysonne "the General" Linen, to his fans, is an independent hip hop artist and criminal justice reform activist from the Bronx, NY. Known for his introspective style, brutally honest, and socially conscious lyrics, Mysonne's experiences of poverty and wrongful incarceration compel him to do more than rap about the social and economic conditions of the ghetto. Mysonne is an organizer and frequently speaks out against biased policing and inequity in the criminal justice system.
ANGELO PINTO, ESQ.
Co-Founder
Angelo Pinto, Esq. is a movement lawyer, senior strategist, and policy guru. He served as lead organizer for the Indigenous Peoples March, the Free Meek Mills Campaign which procured the release of rapper meek Mills, as well as the Restore Heat Campaign at Brooklyn MDC, a federal prison which garnered National attention for not providing heat to incarcerated individuals during the coldest days of winter 2019.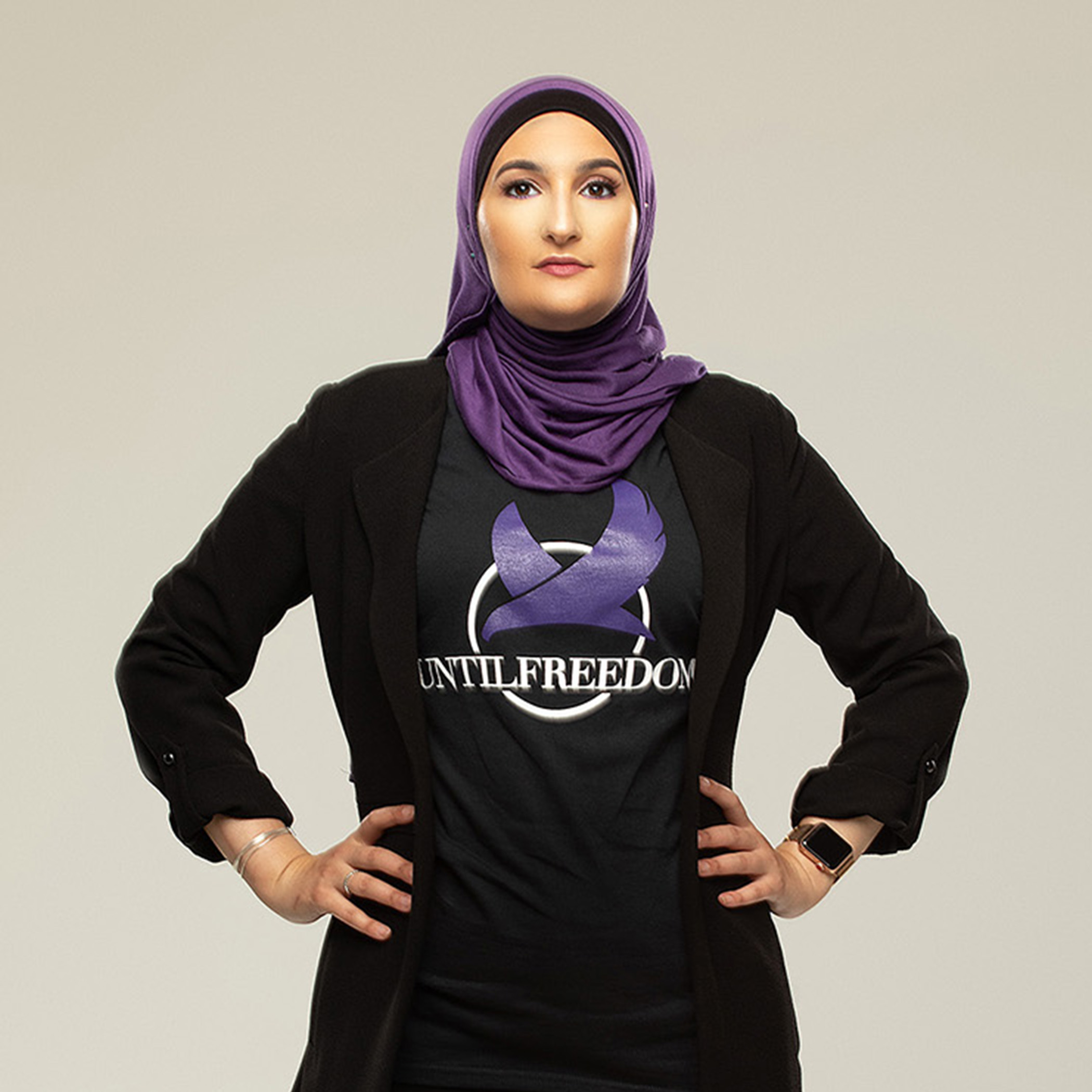 Linda Sarsour is an award-winning racial justice and civil rights activist, seasoned community organizer, and mother of three. She is a Palestinian Muslim American born and raised in Brooklyn. She is the former Executive Director of the Arab American Association of New York, co-chair of the Women's March on Washington, and co-founder of the first Muslim online organizing platform, MPower Change. Sarsour is also the author of "We Are Not Here to Be Bystanders: A Memoir of Love & Resistance." Her expertise are in the areas of campaign development, strategic direct actions and fundraising.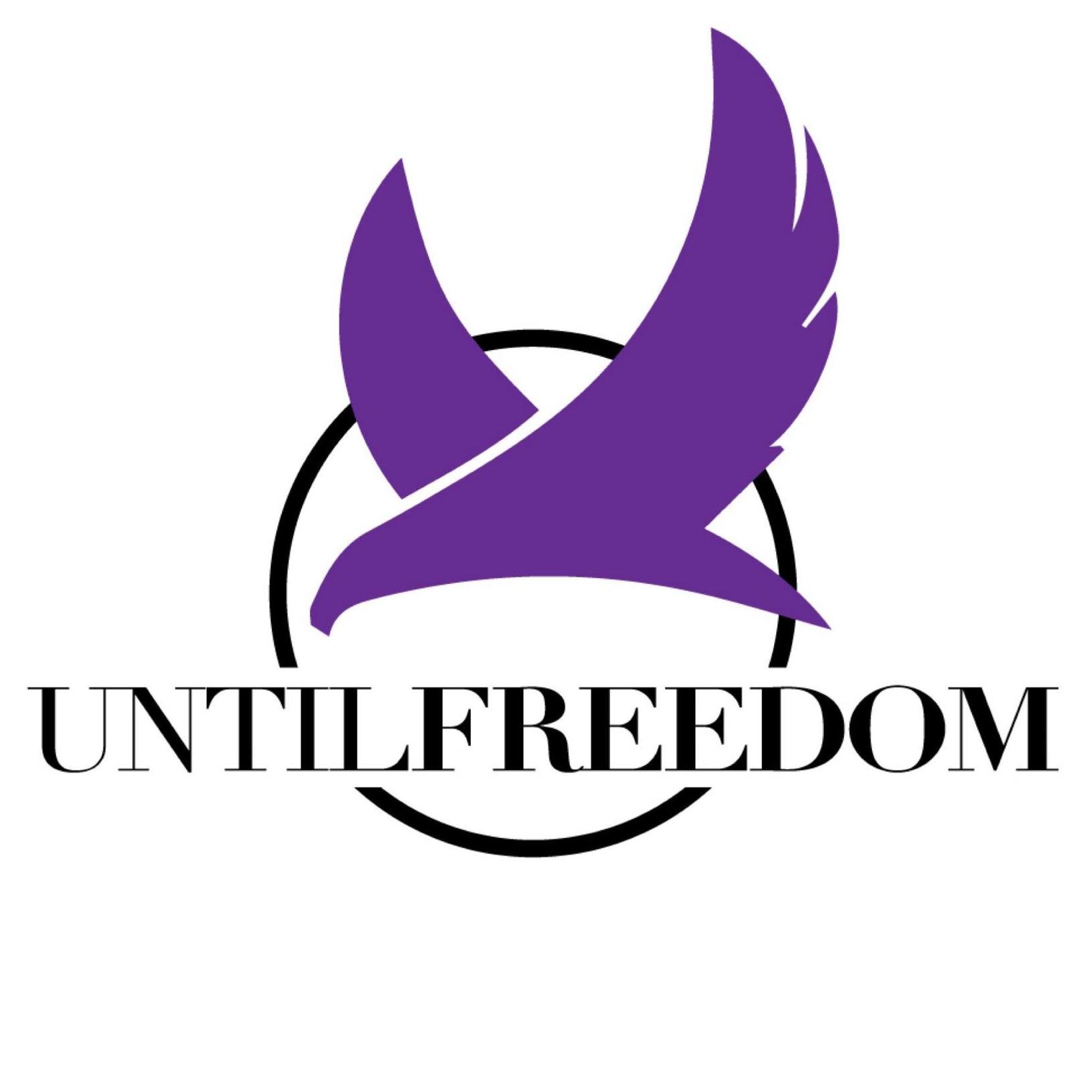 Until Freedom founders and leaders have a proven track record of two decades of collective work in criminal justice reform, gun violence prevention, immigrant rights and cultural engagement. Our expertise lies in the areas of strategic campaign development, social media communications, mobilization, building grassroots support, media advocacy and policy reform.
If you are able to give significant hours for volunteer work please email 

[email protected]

. Our volunteer leaders will be in touch with more details.